Our Dream Team
There is no such of thing like a better past, but there is always an opportunity for a better future.
Let us help you get there!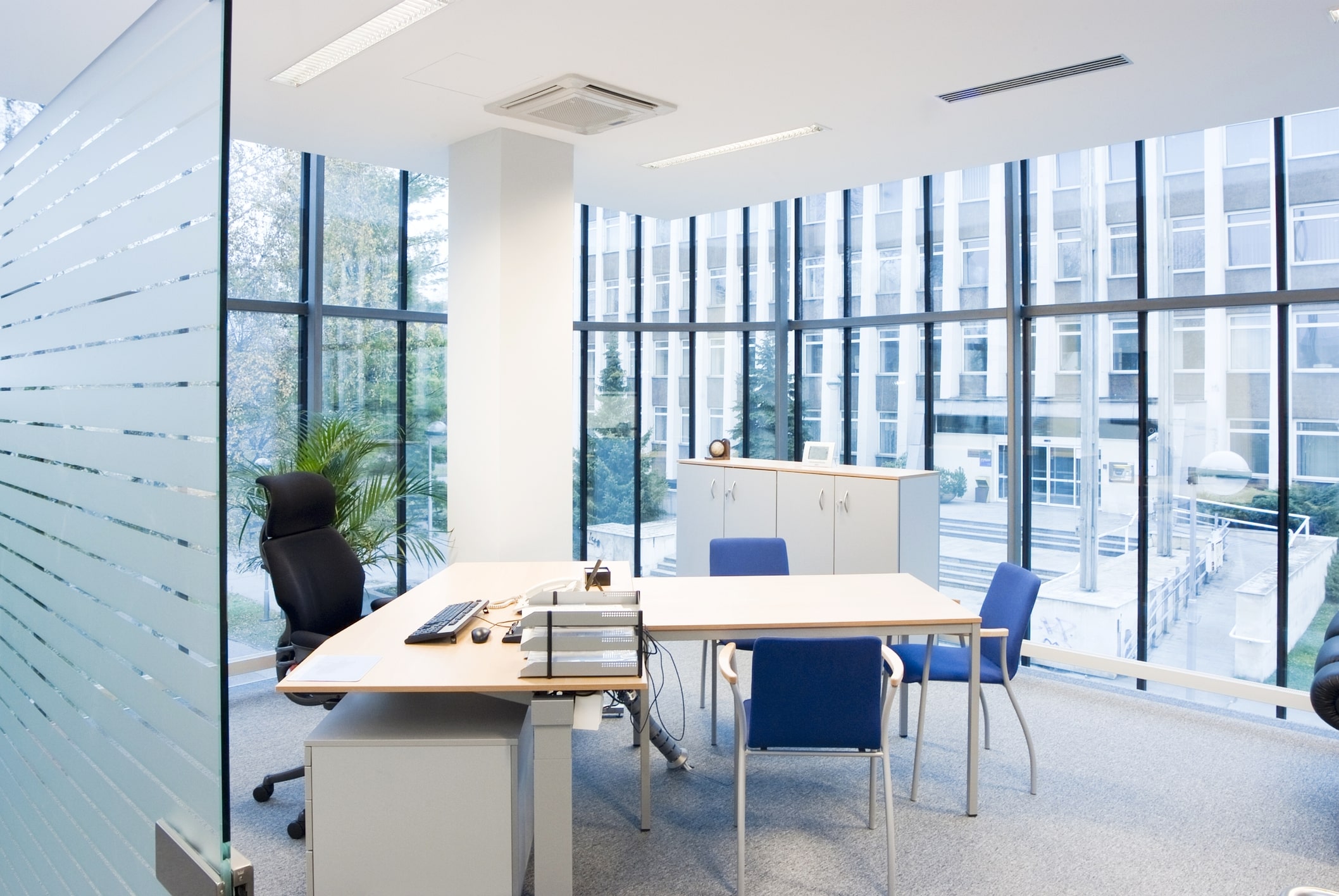 Diana M Paguaga
Supplemental Plans and Medicare Advantage Specialist.
Diana has many years of experience working with the senior markets, she specializes in Medicare Advantage Plans and Supplemental Plans, she mainly work with people who are age 65 an older or disabled. If you have parents who are senior and depend on you, you may want to consider having a conversation with Diana to protect yourself from the risk of major medical expenses.