Our Dream Team
There is no such of thing like a better past, but there is always an opportunity for a better future.
Let us help you get there!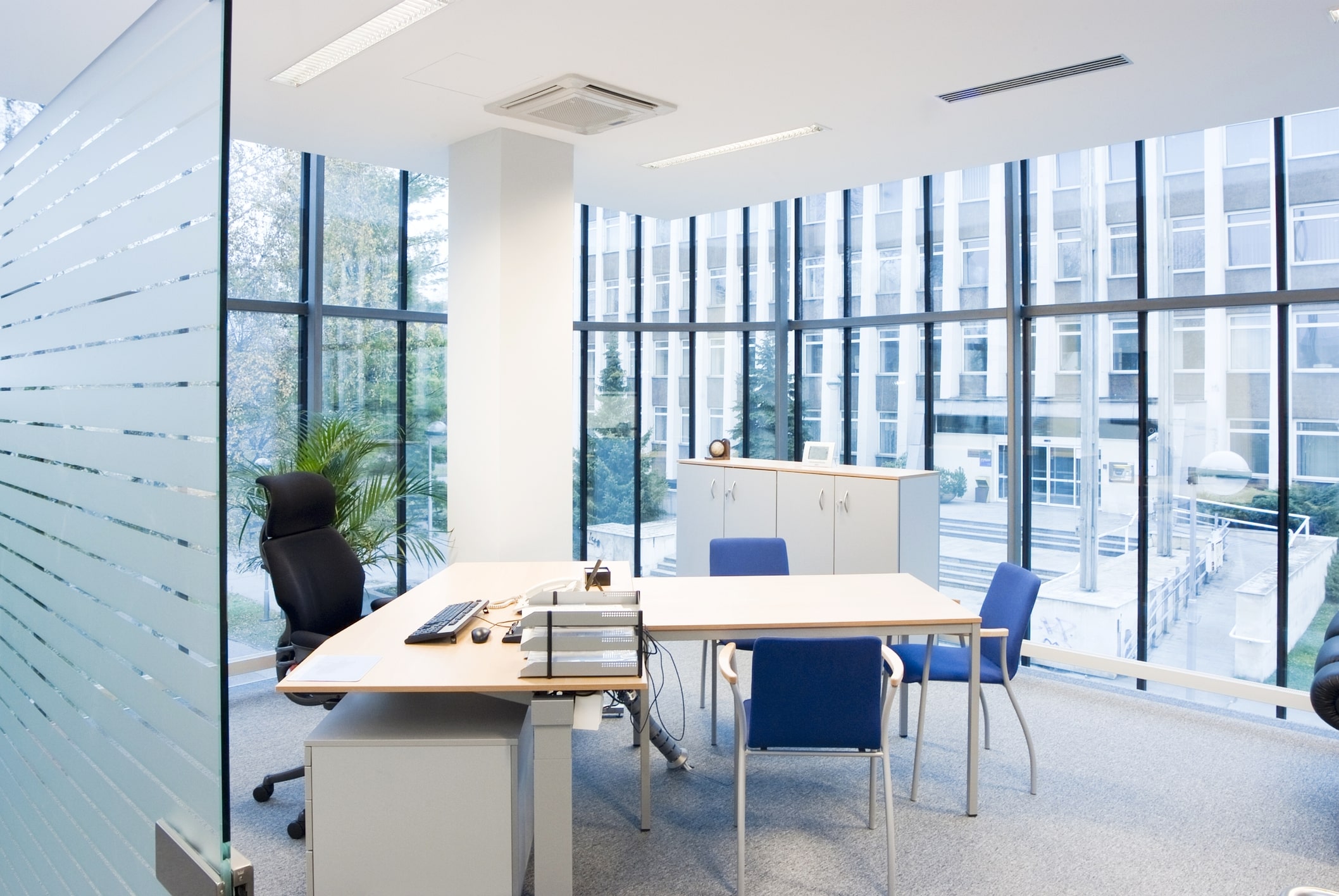 Fernando J. Escaffi
President, Founder & CEO
Fernando is the President, Founder, and CEO of 4everThere Financial LLC; he has 12 years of experience in the Insurance and Financial Services Industry. He has worked at The Guardian Life Insurance Company of America, from 2001 to 2009, starting as a Financial Representative and ending as a Career Development Supervisor. In 2009 he joined MassMutual Financial Group as a Sales Manager, in November 2011 he decided to give up his Sales Manager position at MassMutual, and created his new company to promote his personal Concepts, Tools, and Visual creations. He has achieved many recognition's including "Financial Representative of The Year" "Life Agent of The Year" among others. He is also the President of Escaffi Financial Services a company he founded in 1996, which specializes in Income Tax Preparation Services and is located in Falls Church, Virginia. Fernando has been trained on The LEAP System, LEAP stands for (Lifetime Economic Acceleration Process). Fernando is a true Life and Financial Advocate who speaks for those who can't speak for themselves, which may include the person to whom he is talking to. His passion is to motivate people into Meaningful Actions. He is the creator of "The 4×4 For Life" and "The Total Control System" these simple but powerful tools which are available in this website, can actually help people achieve what he calls " WEALTH IN BALANCE" Yes, Physically, Spiritually, Intellectually, and Financially. He normally tells his clients "Listen, If anyone ever asks "How are you?" I like you to be in a position to answer: "Healthy, Happy, Wise and Wealthy, and you?" We encourage you to visit his brain throughout this website. And if you like anything you see, please don't keep it a secret… Good things must be shared!