Our Dream Team
There is no such of thing like a better past, but there is always an opportunity for a better future.
Let us help you get there!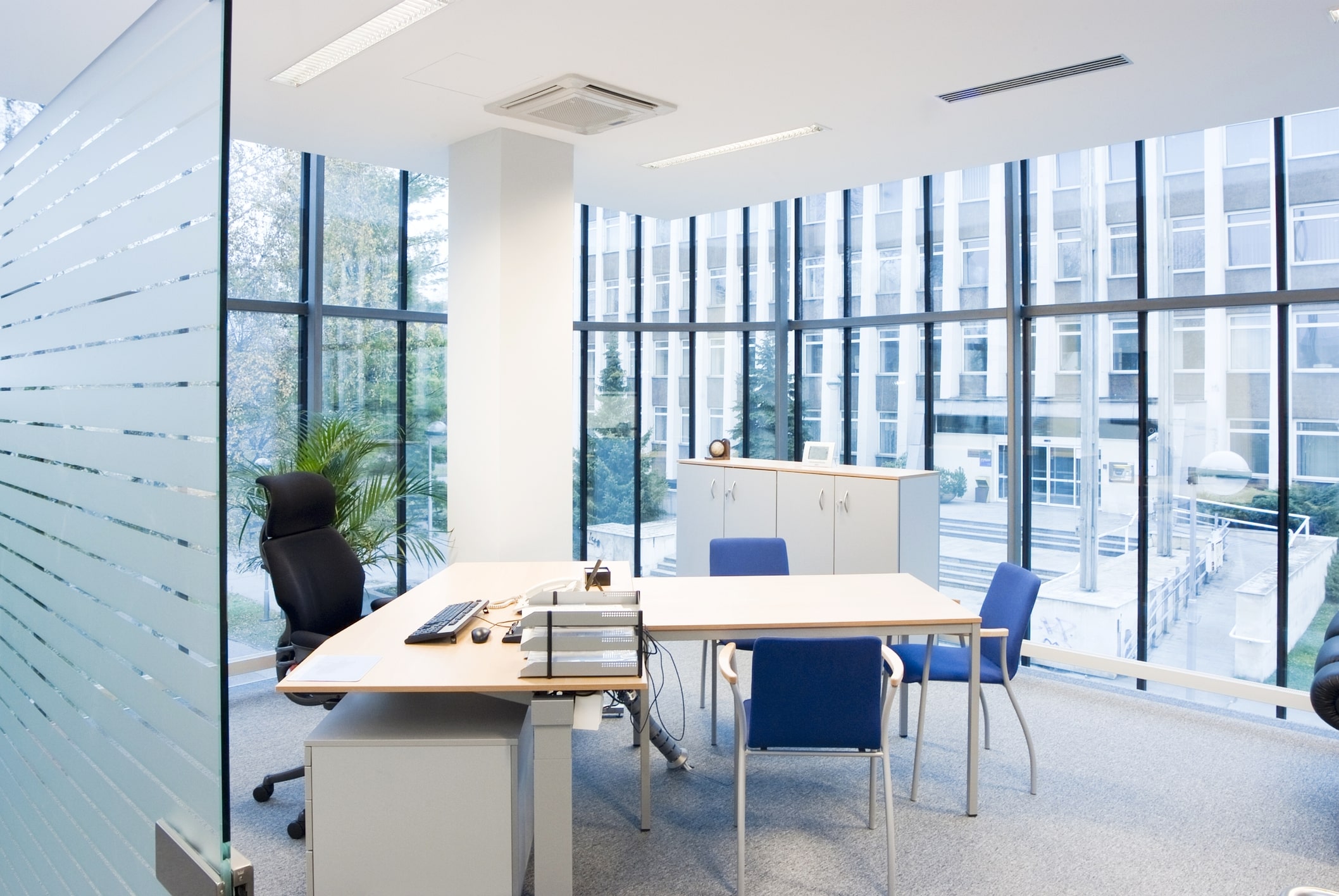 Gladys del Pozo
Financial Services Professional
Gladys Del Pozo, is a financial services professional who specializes on working with the Hispanic community, therefore her profile description will continue in Spanish.
Gladys es una profesional en servicios financieros y su pasión es trabajar para personas, familias y empresas hispanas. La combinación de su experiencia, profesionalismo y el acceso a una amplia variedad de productos y servicios del mercado, le permiten ayudar a sus clientes a lograr sus metas financieras, a planear para la transferir adecuadamente su patrimonio y a cubrir sus necesidades de seguros.
Actualmente Gladys mantiene una alianza estrategica con 4everThere Financial LLC. para asi poder brindar a sus clientes la oportunidad a una filosofía de riqueza balanceada.
Gladys nació en Lima, Perú, donde se licenció como administradora de empresas en la Universidad de Lima y en donde se inició en la industria financiera en 1984 en la Primera Sociedad Corredora de Valores Tagal S.A. como asesora financiera, ingresando luego al mundo de seguros de vida y planes de pensiones de compañías americanas en 1991.