Our Dream Team
There is no such of thing like a better past, but there is always an opportunity for a better future.
Let us help you get there!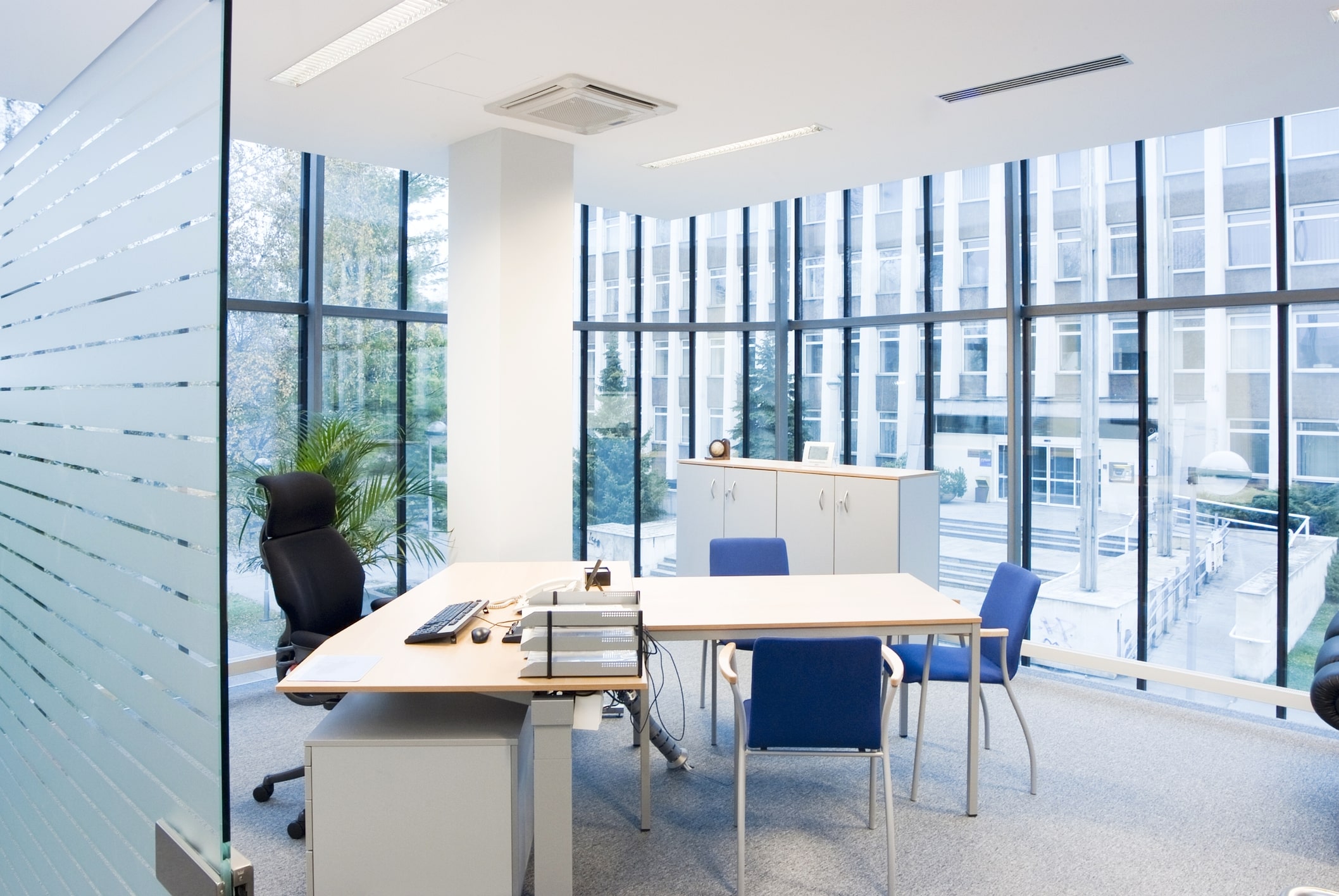 Mauricio Hernandez
Tax Consultant
Mauricio Hernandez is the President of ME Tax Services, he is a seasoned tax consultant and a firm believer of our philosophy of "Wealth in Balance" Mauricio understand the importance of helping his client on closing the gaps, and he offers them an opportunity to take charge of their financial future by recommending them to 4everthere Financial. Mauricio's main characteristics are Honesty, Professionalism, Loyalty, and Sincerity. Hera at 4everThere Financial we feel honored to count him as a strategic alliance, and especially as a great friend.